Welcome to Two5Six, your go-to destination for all things tech!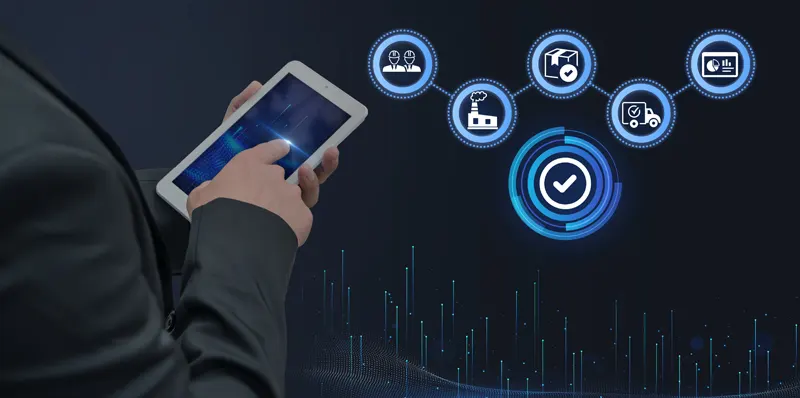 We are a dedicated team of tech enthusiasts and industry professionals passionate about sharing the latest news, guides, and information about conferences and events.
At Two5Six, we strive to keep you updated on the ever-evolving world of technology. Our blog serves as a one-stop hub for all your tech needs, providing comprehensive coverage of the latest trends, breakthroughs, and innovations. Whether you're an avid tech enthusiast, a seasoned professional, or just someone curious about the tech world, we've got you covered.
Our team of experts scours the tech landscape to bring you the most relevant and up-to-date content. From trending gadgets and devices to cutting-edge software and applications, we provide in-depth reviews, hands-on experiences, and insightful analysis to help you make informed decisions.
But that's not all—we understand the importance of networking and staying connected. That's why we bring you exclusive coverage of conferences and events happening around the globe. Whether it's a major tech conference or a local meetup, we strive to provide you with the inside scoop featuring key highlights, expert interviews, and valuable takeaways.
Additionally, we believe in empowering our readers with practical knowledge. Our guides and tutorials cover a wide range of topics, from troubleshooting common tech issues to mastering new tools and techniques. We aim to simplify complex concepts, making them accessible to readers of all skill levels.
So, whether you're looking for the latest tech news, a comprehensive guide, or information about upcoming conferences and events, Two5Six is your trusted source.
Join us on this exciting journey as we explore the vast world of technology and discover what's next on the horizon.